Rent a motorcycle, scooter or bicycle in Greece
Motorcycles, scooters, quads and bicycles for rent in Greece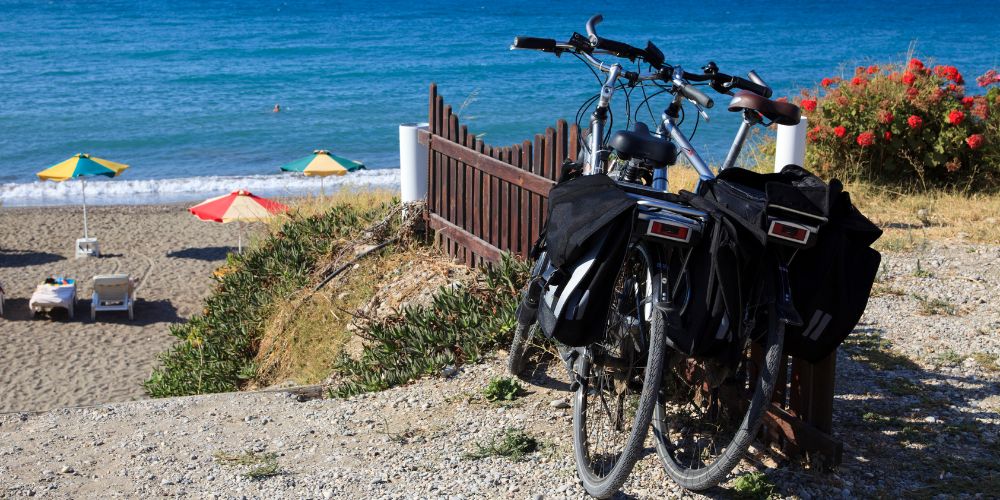 Want to have an alternative to car rentals or public transport when travelling to Greece? You always can rent a scooter or bicycle from some of the local suppliers and enjoy this great place by yourself. Scooter is an eco-friendly type of transport, which provide you with more impressions. You also can discover all the interesting places hidden from tourists. To find the most popular and cheap scooter rental in Greece you can check BikesBooking.com.
BikesBooking.com is an online booking service for motorcycles, scooters, quads, and bicycles all over the world. BikesBooking compares the prices of 950 rental companies from over 40 countries. 50,000 vehicles are available for booking in more than 2,000 locations around the world. The service is a key player in the online booking market for motorcycle and bicycle transport. In Greece service has more than 30 locations, from Athens and Thessaloniki to Mykonos and Santorini. You can find there offers even for such small islands as Paxos or Astypalea.
---
---
How BikesBooking.com works?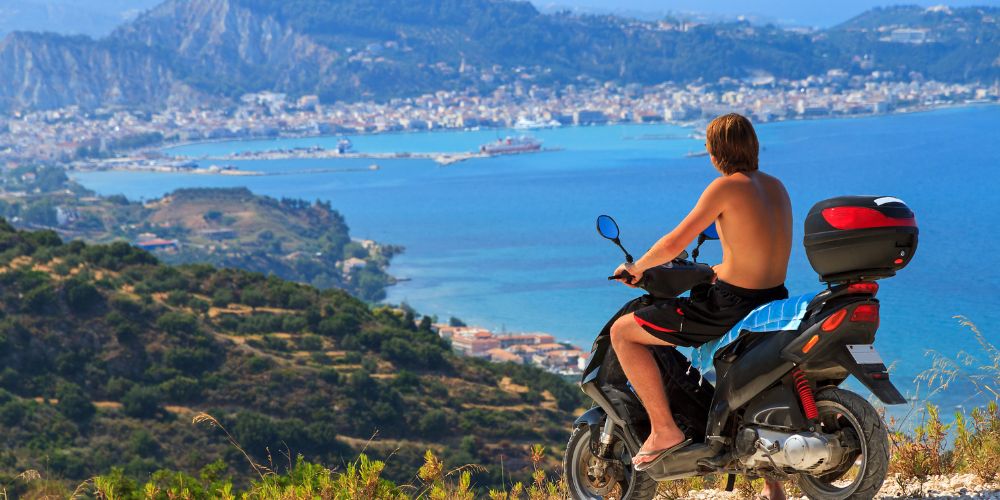 Find the right bike. Compare prices, rental terms and company locations. Verified reviews and ratings. Don't waste your time on another search- all the world's rental companies are already here.
Book it and manage your booking online. The prices are always equal to or lower than you will find on arrival.
Collect your bike on arrival. The system will inform the provider about your reservation and the vehicle you reserved will be waiting for you on arrival.
24/7 Customer Service. Multilingual customer service team is on hand to help you enjoy your holiday.
Most of our scooter rentals have many years of experience and will provide you with a new scooter, full insurance and friendly service. A number of these companies counting every day, so if you want to rent a scooter, motorcycle, quad or bicycle in Greece, just use the search button below.
---
---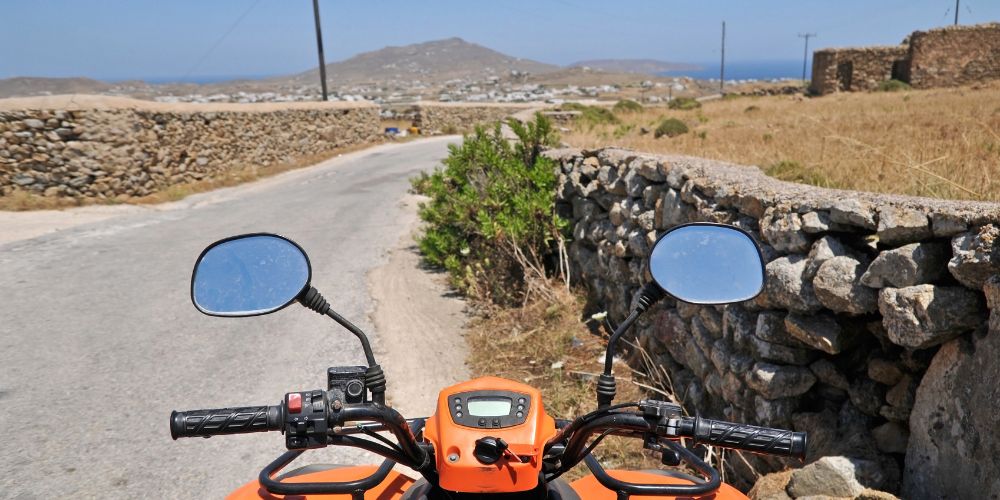 Please note that this article contains some affiliate links. It means that we may receive a small commission to help us maintain this site without any additional cost to you. We only recommend services and products that we use and believe will be helpful.