10 Best Covid Free Greek Islands for Your Next Holidays
I would like to introduce you to the small Greek islands, which have been announced as Covid Free tourist destinations for the summer of 2021. These are islands with a population of up to a thousand people, where almost all residents are already vaccinated.
I will tell you just about 10 of them:
---
Kastellorizo, the Dodecanese Islands, Greece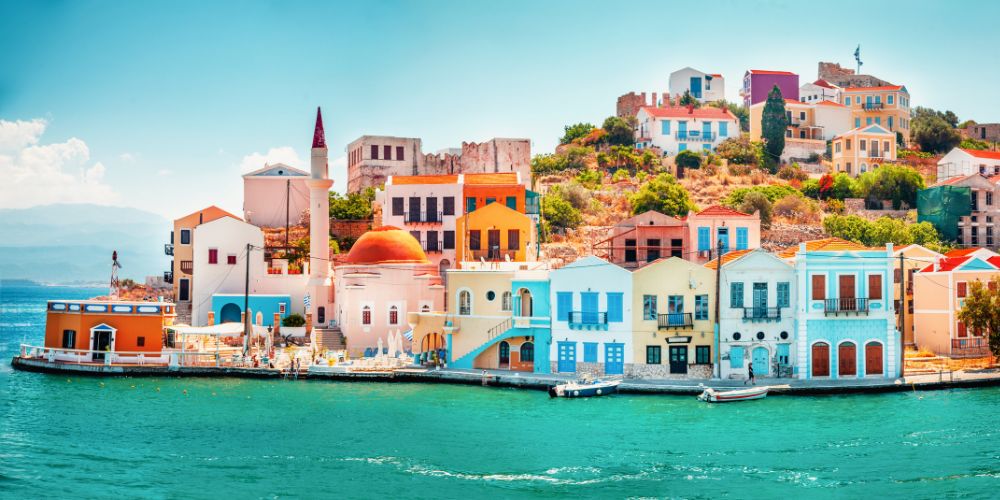 Kastellorizo ​​is the most remote island in Greece, on the easternmost edge of the Dodecanese Islands, 70 nautical miles from Rhodes and just 1 mile from Kas, Turkey. The island is popular among tourists looking for a secluded place. Many people learned about him after watching the Oscar-winning film Mediterraneo (1991).
---
Tilos, the Dodecanese Islands, Greece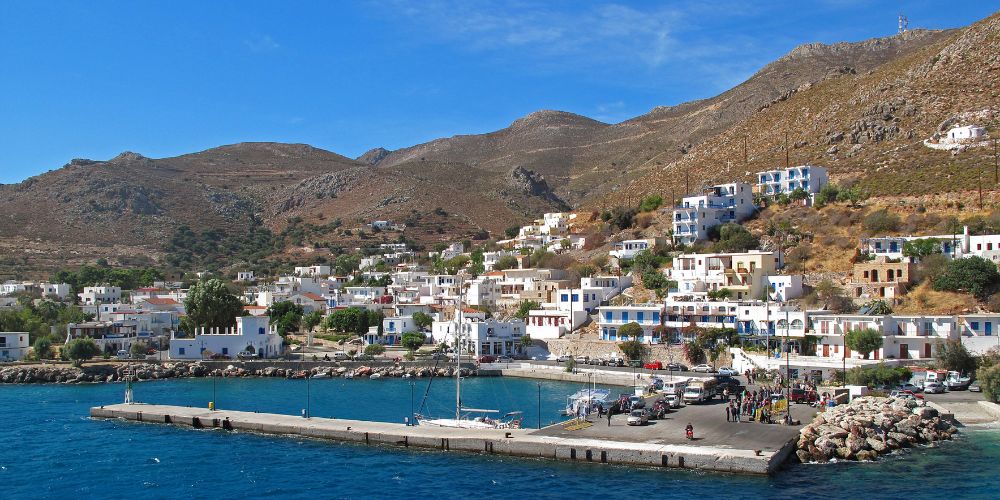 Tilos is a charming island between Rhodes and Kos. The island is mostly rocky, but there are also some nice sandy beaches. Popular among tourists who love bird watching and ecotourism. Dwarf elephants used to live there, the last in Europe. Their bones were discovered in the Harkadi cave and can be seen in the Paleontological museum.
---
Nisyros, the Dodecanese Islands, Greece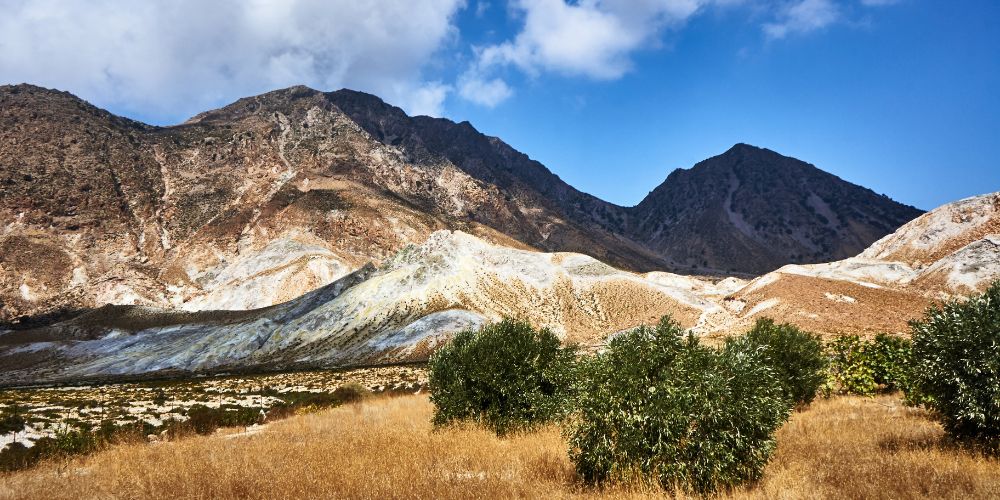 Nisyros is a volcanic island between Tilos and Kos, still untouched by the tourism growth. The volcano's caldera attracts tourists with its five craters. There are also good beaches, fortresses and baths with thermal water.
---
Lipsi, the Dodecanese Islands, Greece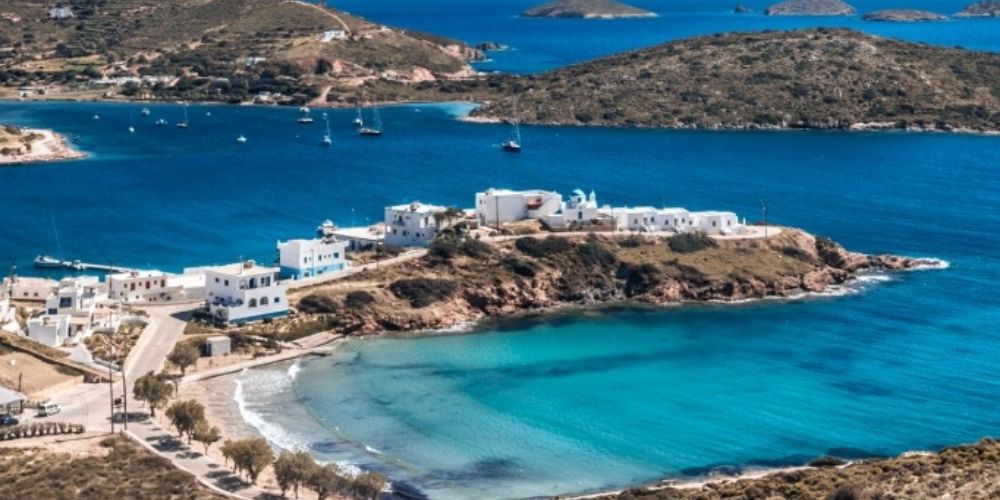 Lipsi is a tiny island between Patmos and Leros, ideal for a peaceful vacation. Beautiful landscapes, secluded sandy beaches, clear sea and famous sweet local wine.
---
Folegandros, the Cyclades Islands, Greece
Folegandros is a secret alternative to Santorini. The same stunning landscapes, sugar-cube whitewashed houses, and fewer tourists. Hora, the capital of the island, has been built 200 meters above sea level, partially in Venetian castle Kastro.
---
Ano Koufonisi, the Lesser Cyclades, Greece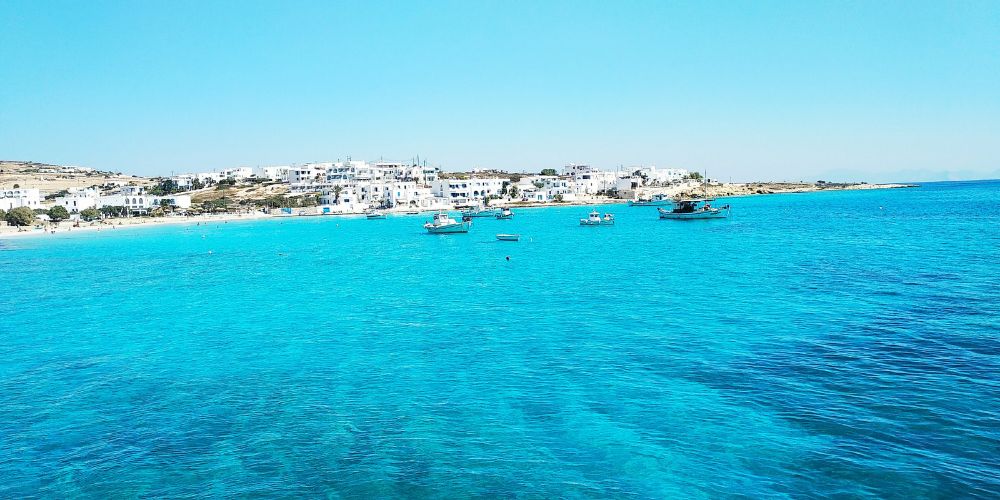 Koufonisia islands are two islands located between Naxos and Amorgos. Ano Koufonisi and Kato Koufonisi are separated by a narrow strait. Ano Koufonisi is the only populated one and it's a favourite destination for those who look for sheltered golden sand beaches, small natural pools of turquoise waters and fresh seafood.
---
Donoussa, the Lesser Cyclades, Greece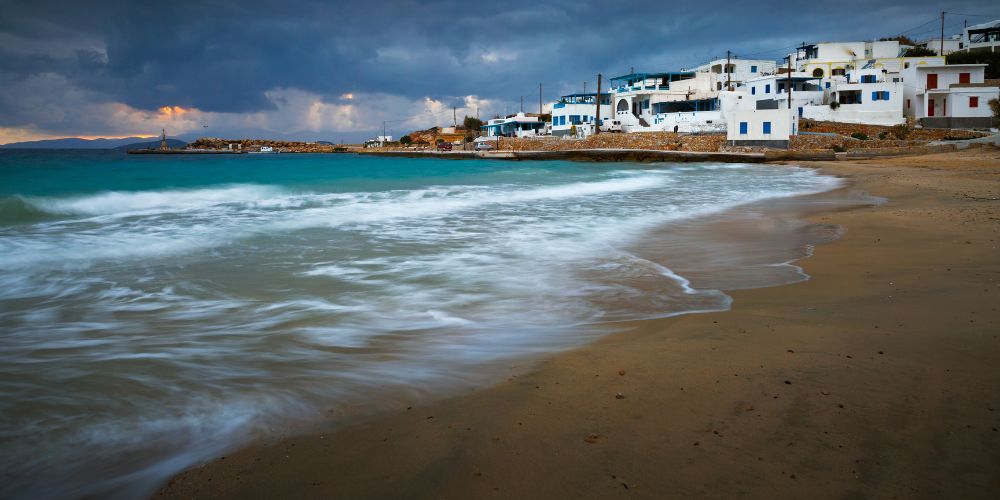 Donoussa is a small island between Naxos and Amorgos, with magnificent sandy beaches, unspoiled nature and just 100 inhabitants. Tourism is just beginning to develop here so it's an ideal choice for peaceful holidays.
---
Elafonissos, Peloponnese, Greece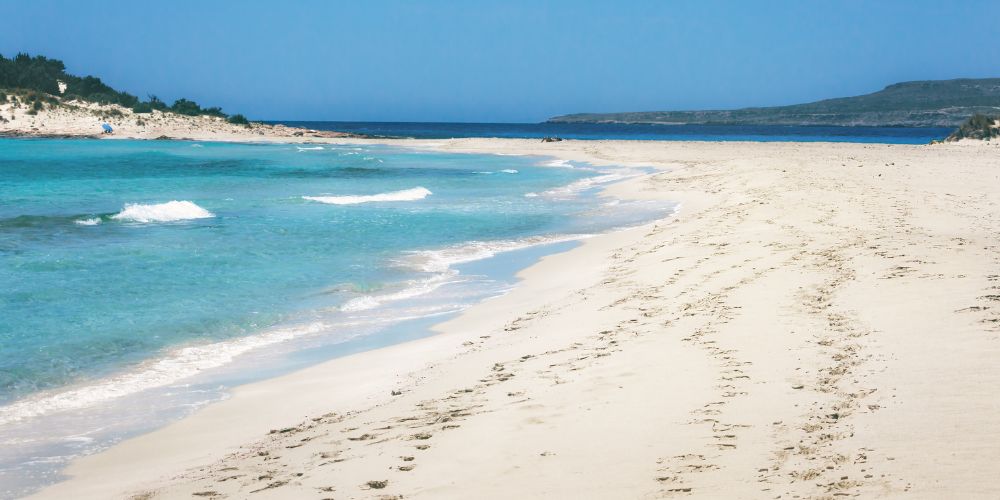 Elafonissos is just 300 metres away from the port of Pounta in the south of the Peloponnese. It is famous for its exotic white-sanded beaches. The most famous beach is Simos with 2 bays separated by an isthmus. The sunken ancient town of Pavlopetri was recently discovered opposite Pounta beach. You can swim over the ruins, preferably with a mask and flippers.
---
Meganisi, the Ionian Islands, Greece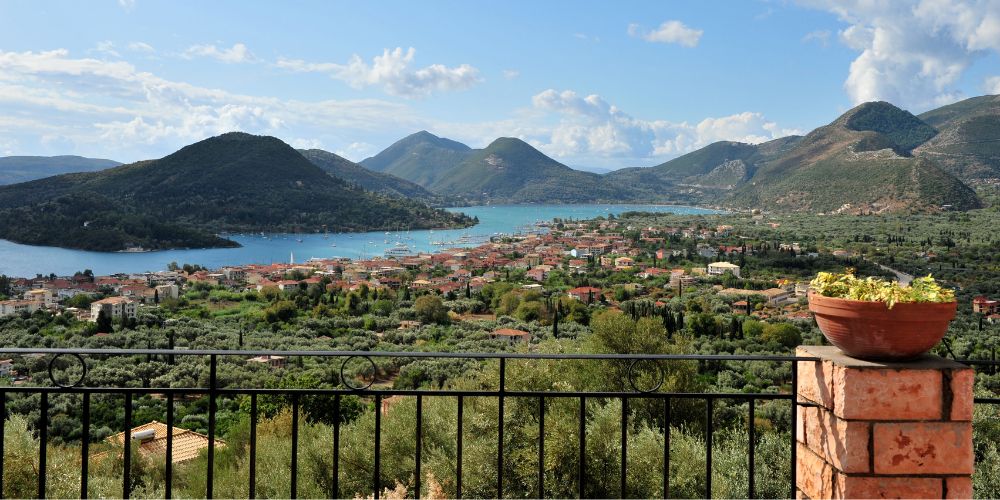 Meganisi is located opposite the famous island of Lefkada and can be easily reached from Nydri port. Famous for lush green forests, scenic rugged coastline, beautiful beaches and luxurious villas.
---
Antipaxoi, the Ionian Islands, Greece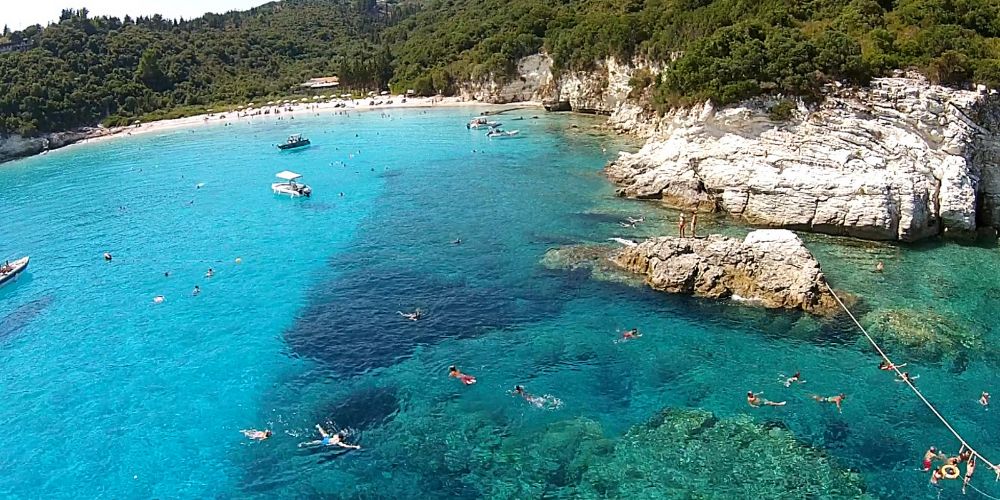 Antipaxoi or Antipaxos is located opposite the island of Paxos, as can be seen from its name. The island is famous for its renowned beaches, exotic turquoise waters and it's supposed to be one of the most beautiful islands in the world.
---
Book a nice apartment, house or villa next to the sea and enjoy your vacations on some of the beautiful Covid free Greek islands. If you need any advice or assistance with booking, please contact us, we will be happy to help.
---