5 interesting facts about Halkidiki
Do you know that:
1️⃣ This year once again, Greece is the number two country worldwide for the number of Blue Flag beaches, awarded for the cleanliness and environmental. The beautiful Halkidiki, with its coastline of 550 km, received 94 Blue Flags, became the top area in Greece in its number?.
To receive a Blue Flag eco-label, a beach must not only be found to have an excellent water quality, it must comply with a total of 33 criteria (38 for marinas and 51 for boat operators!), concerning cleanliness, environmental management and awareness, various amenities and services, information, visitor safety and protection of the coastal area.
2️⃣ If you think that Halkidiki is a resort only for a quiet family vacation with children, it is not a truth. Halkidiki never sleeps!
Fans of parties and dances until the morning will be pleasantly surprised by many hot spots of vivid nightlife entertainment. Kassandra is the center of nightlife. Here you can find nightclubs, beach bars, and even local "bouzouki". Enjoy passionate music, fine-tasting cocktails, special "Greek" atmosphere, that will keep you coming back here again and again.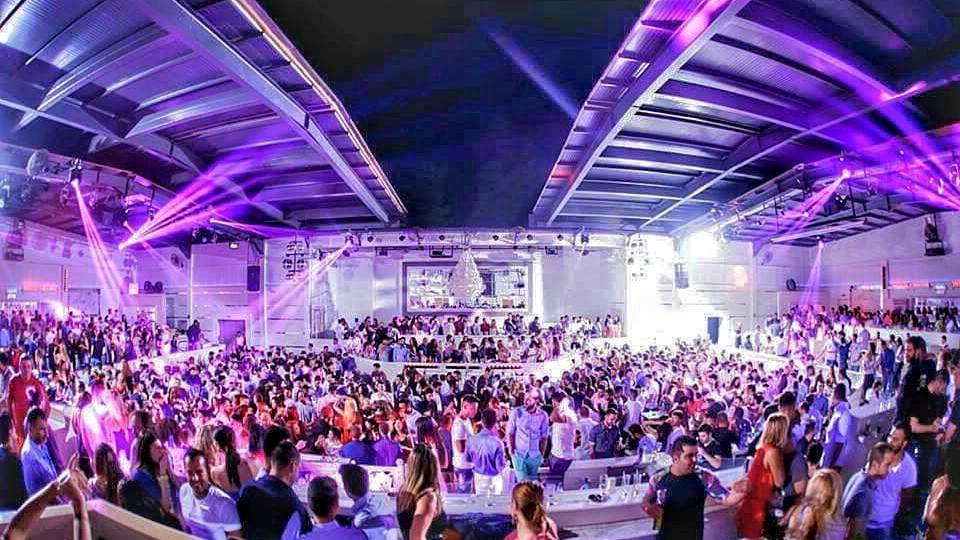 3️⃣ Everyone knows the great Aristotle. But not everyone knows that the homeland of the ancient Greek philosopher is Halkidiki, namely, the ancient city of Stagira. During your vacation, we recommend to visit the Aristotle Park. Here you can see and test the devices that he used: a prism, optical disks, a compass, an hourglass, and wind turbines.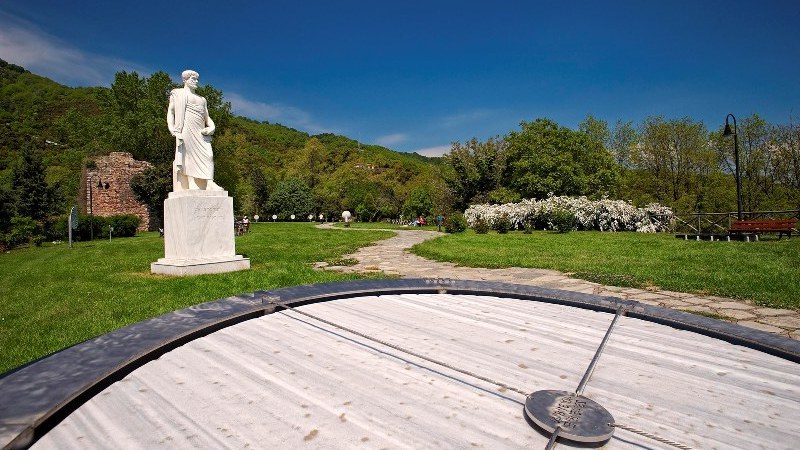 4️⃣ In the south of the Kassandra peninsula, on the cliff, there is a wonderful thermal resort Agia Paraskevi with its healing springs. It features a modern spa with pools, hydromassage, sauna, hammam. Low prices will pleasantly surprise you offering a bonus for visiting. For instance, a pool with thermal water costs only €6 ?! And what a  breathtaking view overlooking the Mount Olympus, the sea, and the islands while you enjoy your procedures.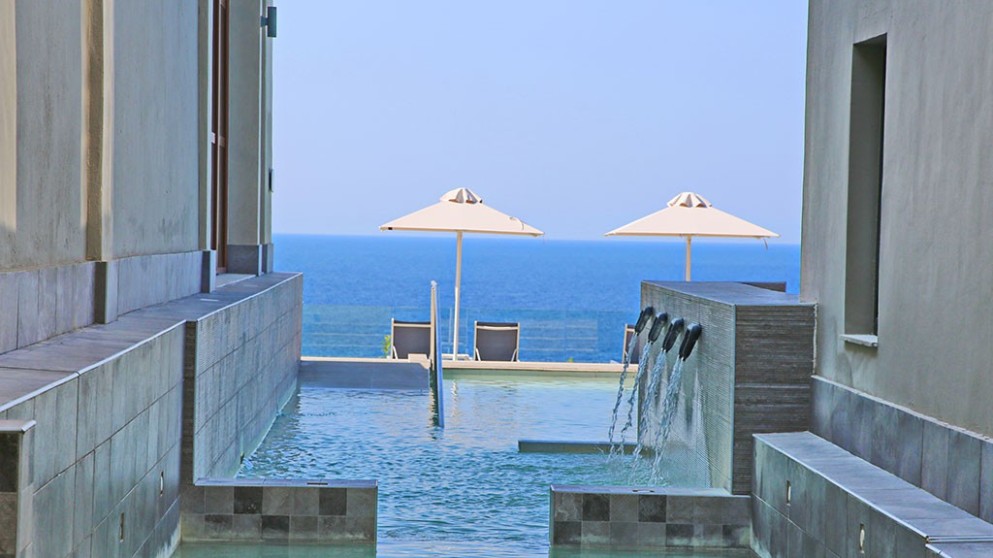 5️⃣ In Halkidiki is situated the only Orthodox monastic state in the world – the Holy Mount Athos. Yes, the autonomous state is in the state. Only men are allowed to enter, and even with a Greek visa, special permission is required to visit this holy place. In case if you want to visit Holy Athos during your vacation, please inform us in advance, so we can issue the necessary documents.