5 reasons to visit Greece in winter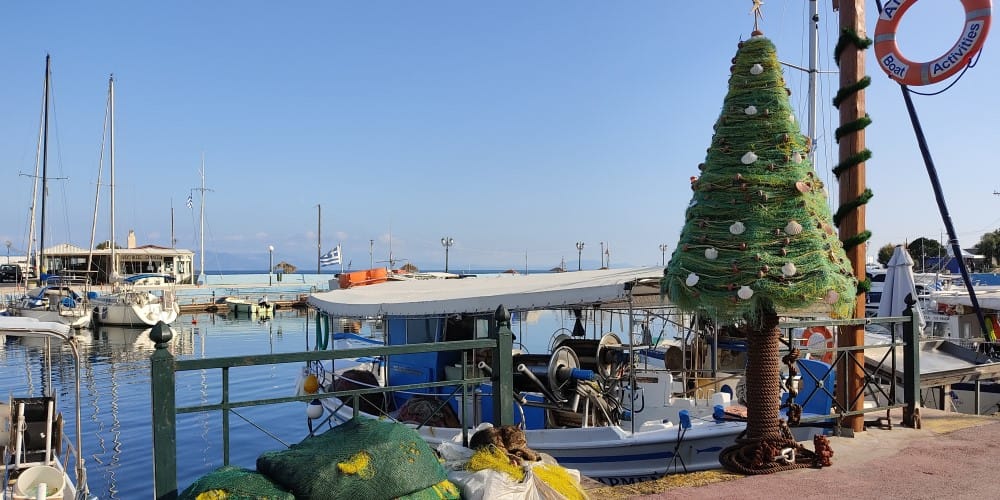 When we talk about holidays in Greece, we imagine, first of all, hot summer, turquoise sea and beautiful beaches. But you can discover a different Greece if you come here in winter time. I can give you at least 5 reasons to visit Greece in winter.
✅ 1. See the Acropolis and other archaeological sites in Greece.
Keep in mind, that from November 01 to March 31, there is a 50% discount on entrance tickets to all archaeological sites and museums. Moreover, every first Sunday of the month entry is completely free.
✅ 2. Visit traditional mountain villages
In winter, it's time to get acquainted with the colorful Greek villages located on the mountains slopes just a couple of hours drive from Athens.
✅ 3. Go skiing
Yes, imagine, there are even ski resorts in Greece. And they are easily accessible from Athens.
✅ 4. Enjoy Greek cuisine and wine
Taste excellent local wine at the winery, fresh olive oil at the oil factory and enjoy a delicious meal at the traditional tavern.
✅ 5. Pamper yourself with spa treatments
Swim in the warm thermal pool with hydromassage and soothe your body in the healing atmosphere of the spa. We can suggest you a few amazing Greek SPA resorts.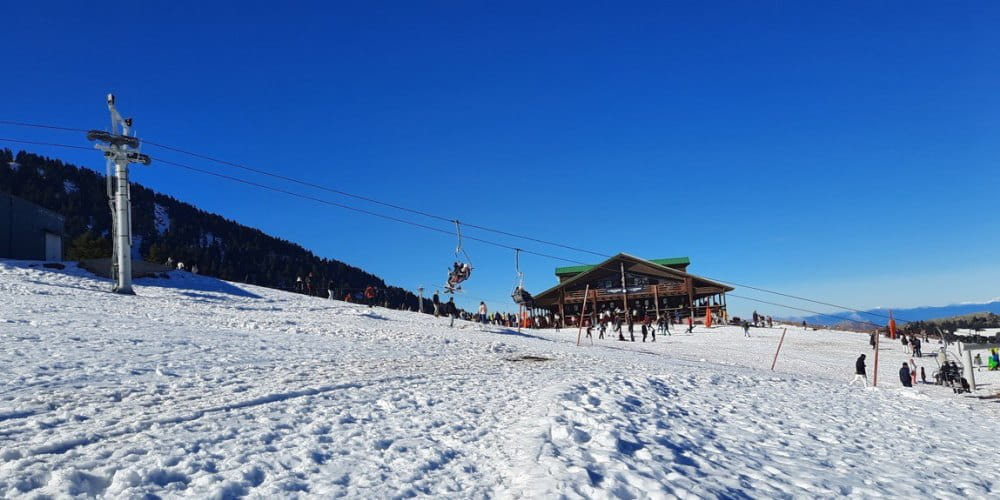 Winter in Greece lasts from December to February, with January and February being the coldest months. Winters are generally mild, with an average temperature in the Athens area of +12+15°C. The weather is generally sunny and dry, but it can rain. Once every few years, even in the center of Athens, snow can fall for a couple of days, and more often on the mountains around Athens. In the northern regions of Greece, the temperature often drops below zero and the snow cover in the mountains usually lasts from January to March.
Come to see Greece from the other side and maybe you can tell us your reasons to visit Greece in winter.