TOP 20 Best Islands in the World
We share cool news with you! Every year, the renowned Travel + Leisure magazine compiles a list of the World's best resorts including islands.
Turquoise water, fine-sand beaches, palm trees — when we think about islands, it's something tiny and tropical that comes to mind. But the best islands in the world are far more diverse than that. Certainly, many of them boast nice climates. But still others have vineyards instead of palm trees and some very appealing resorts instead of rustic huts.
T+L readers rated islands according to their activities and sights, natural attractions and beaches, food, friendliness, and overall value. The results of 2020 reflect readers' experiences before the pandemic, but we hope that this year's honorees will inspire your trips to come — whenever they may be!
According to the results of the readers' ratings, Greek islands took 3 spots in the category The Top 20 Islands in the World. Greece also dominates the list of The Top 20 Islands Europe and holds 7 spots in this nomination!
So, we announce the winners:
Paros – 1st place in Europe and 2nd place in the world✌
Magnificent sandy beaches with rocky cliffs on one side and turquoise sea on the other, traditional Cycladic architecture, small villages, and ancient monuments.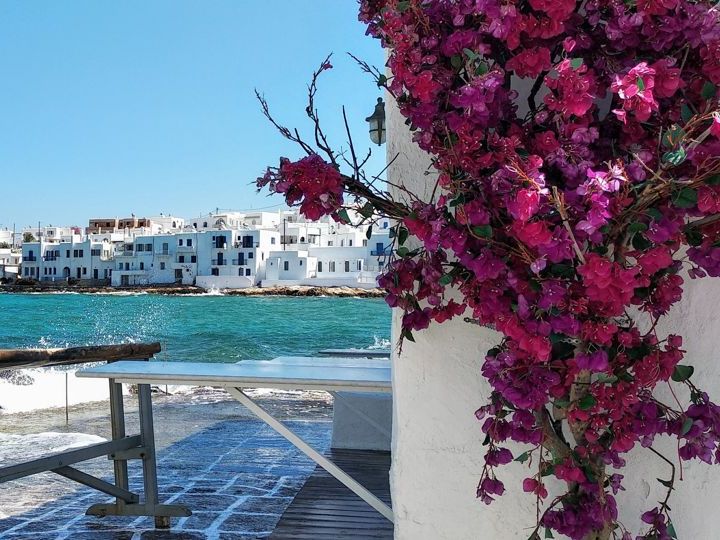 Milos – 2nd place in Europe & 3rd place in the world✨
Unearthly landscapes of white volcanic rocks, enchanting colorful beaches, and a serene atmosphere.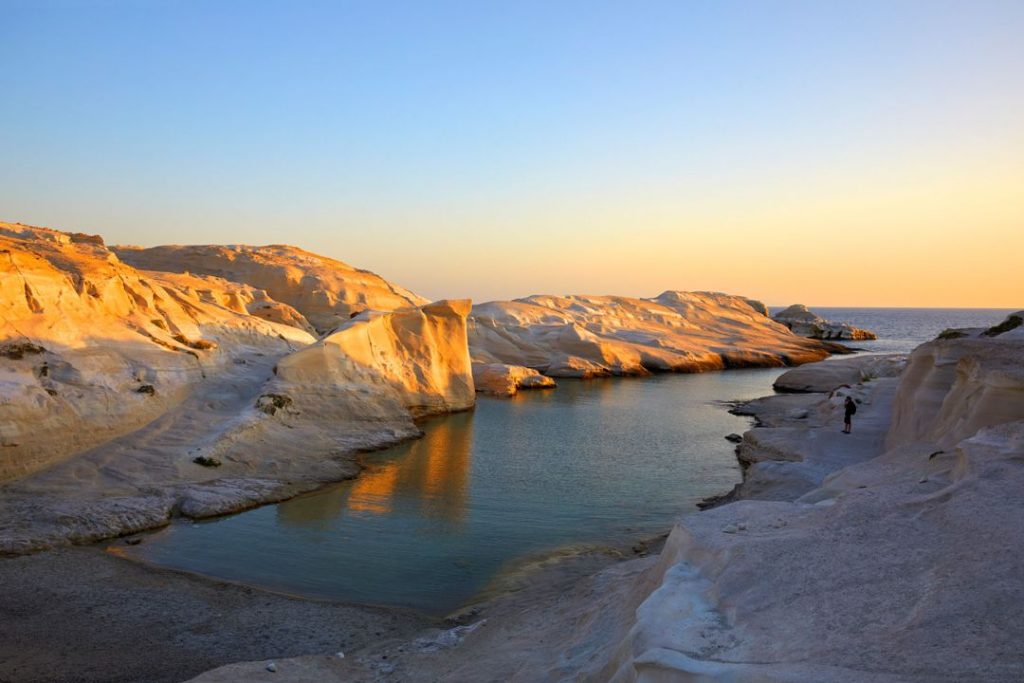 Crete – 6th place in Europe & 15th place in the world
Rhodes and the Dodecanese – 6th place in Europe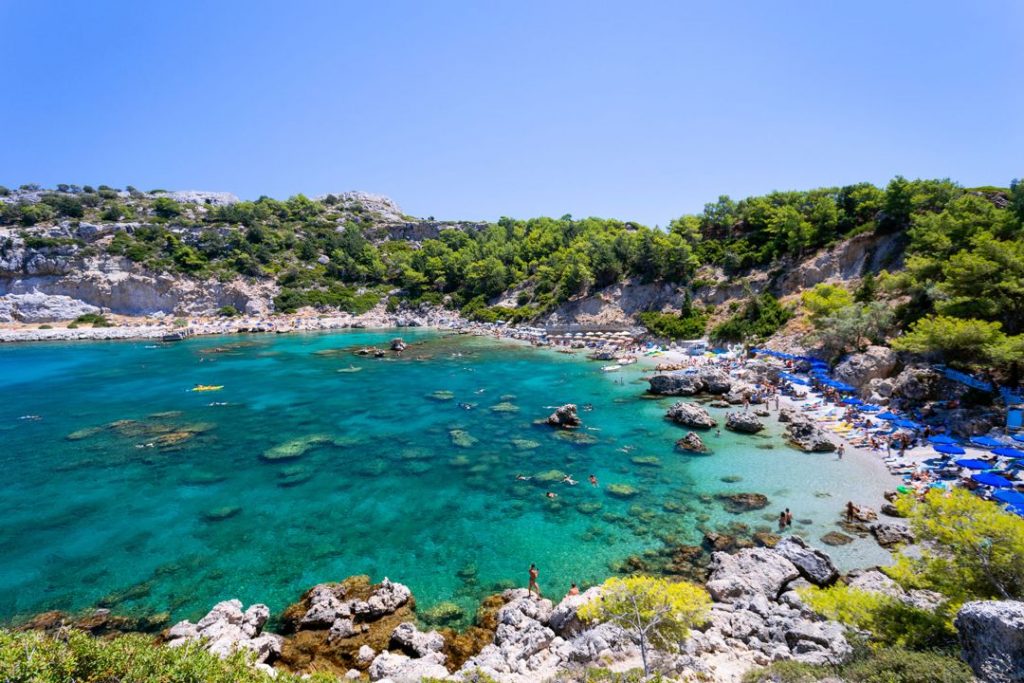 Santorini – 11th place in Europe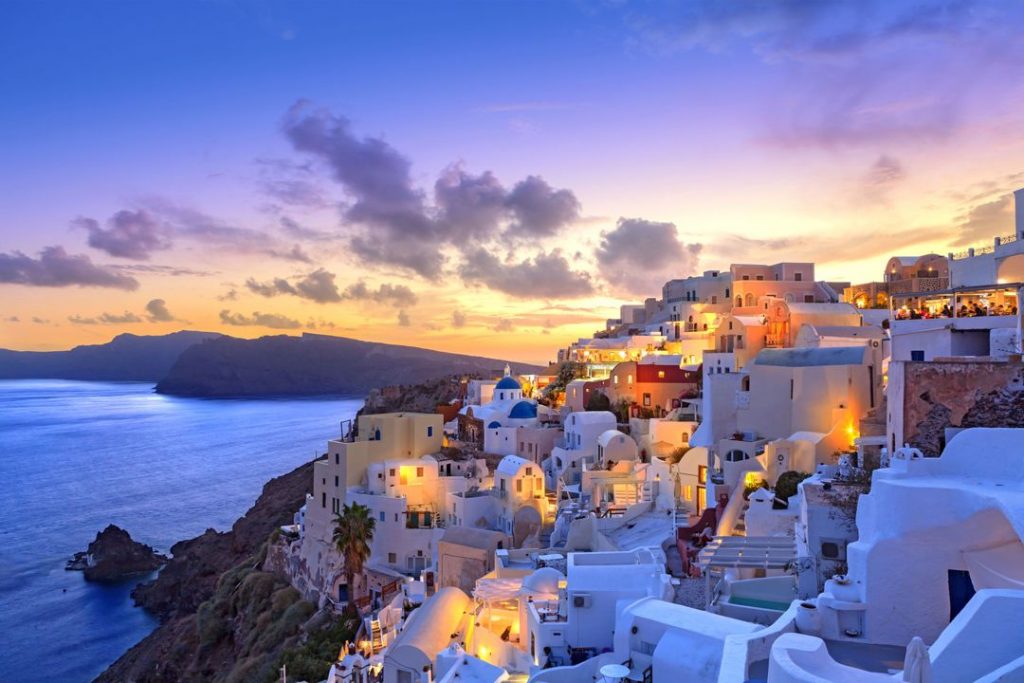 Corfu and the Ionian Islands – 18th place in Europe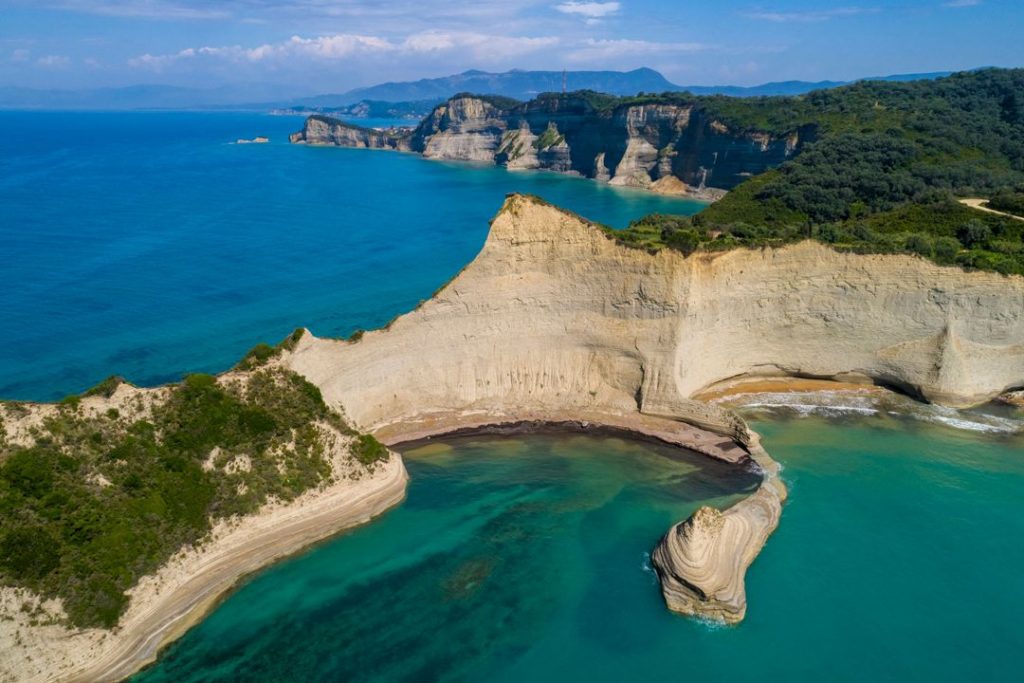 Mykonos – 20th place in Europe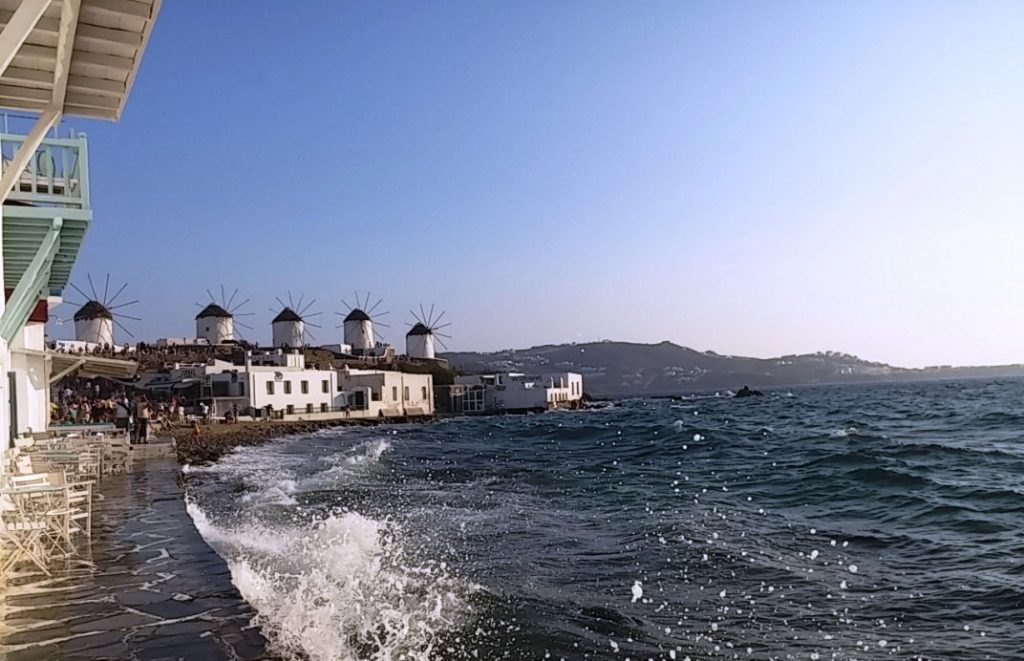 We are extremely happy and proud of such impressive results. And Greece really deserves it for its stunning views, amazing beaches, colorful villages, cuisine and friendliness locals. Do you agree?