TOP 5 Greek Destinations
If you are a first-time visitor to Greece or choosing a destination for a second visit, we have selected for you the 5 most popular Greek destinations.
1️⃣ Athens and the Athenian Riviera is a "must" for exploring Greece, a year-round destination. The legendary Acropolis, a rich excursion program, magnificent beaches, European shopping, the best night clubs and gourmet restaurants are waiting for you. There is a possibility of combination tours: a week stay here and a week or two on the islands, a yacht or a cruise.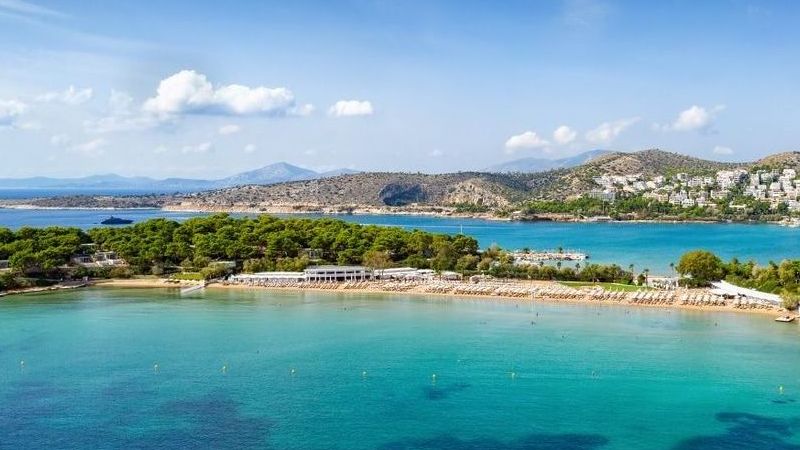 2️⃣ The Peninsula Halkidiki is a universal resort, ideal for families with children, for young people looking for a vivid nightlife, for fans of eco-tourism, as well as auto-explorers. Do you want to know 5 interesting facts about Halkidiki?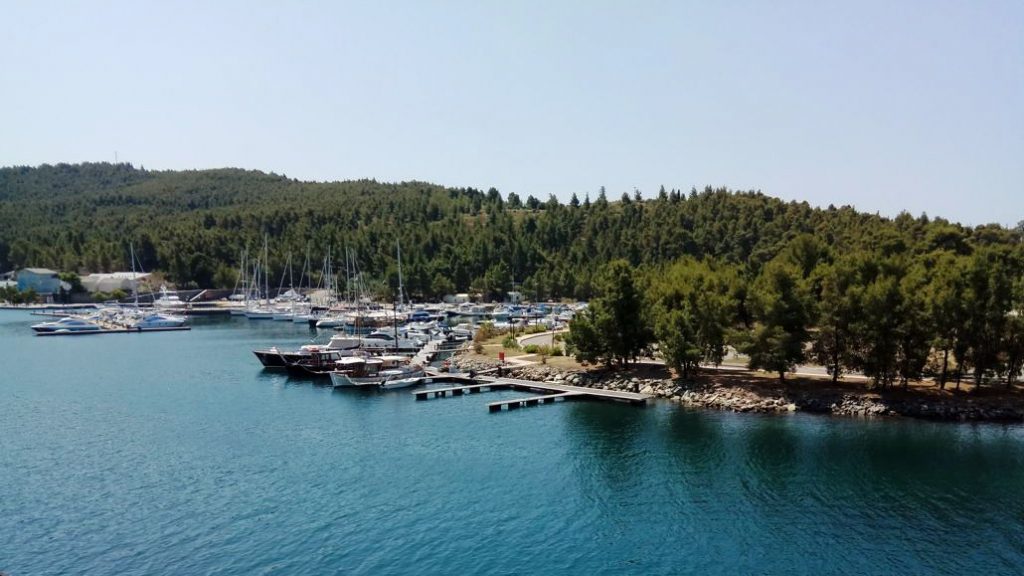 3️⃣ Crete is the largest Greek island, suitable for a relaxing family vacation, for admires of excursions and delicious Greek cuisine, as well as for extreme travelers.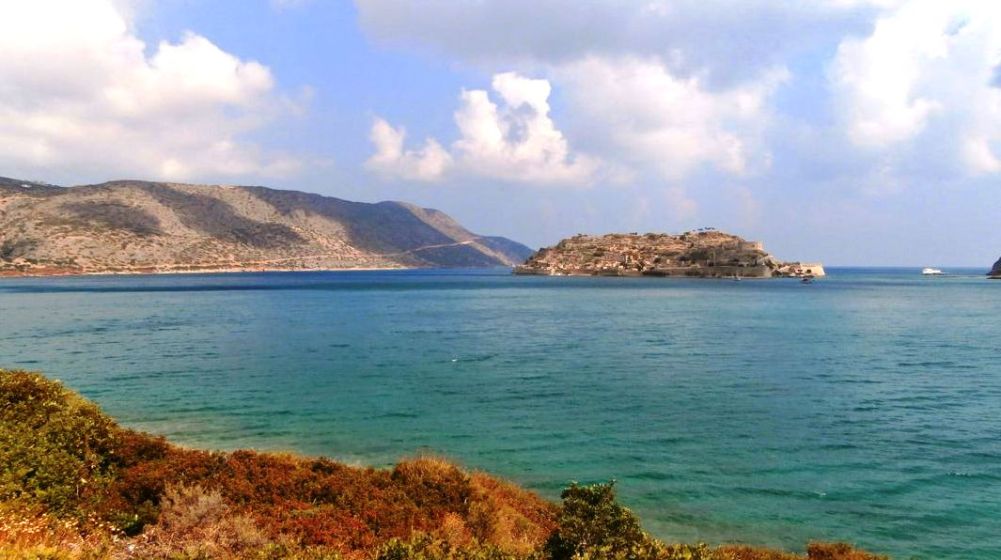 4️⃣ Santorini with its beautiful caldera is the most photographed island in Greece, and at the same time, one of the most expensive resorts. A place where you can take breathtaking photos for Instagram, a great choice for honeymooners and all romantics' who are in love ❤.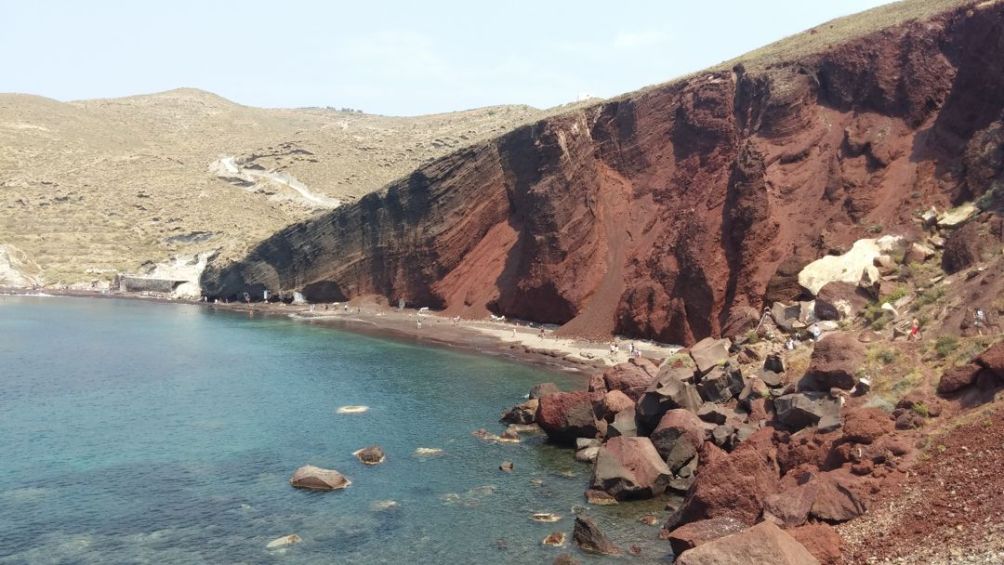 5️⃣ Corfu is the most "Italian" Greek island, perfect for lovers of beautiful lush nature, outdoor activities, historical monuments, a variety of beaches, religious sightseeing.