Blue Flag 2021: Greece ranked second in the world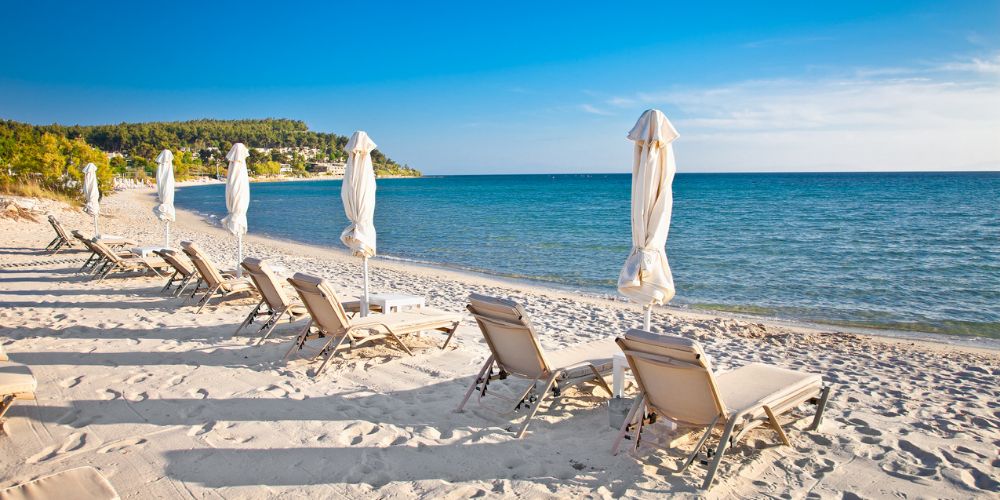 We are very proud to announce that a total of 545 beaches in Greece were awarded the prestigious Blue Flag award for 2021, putting the country in second place among 49 countries, according to data released by the Foundation for Environmental Education (FEE).
545 Greek beaches, 16 marinas and 6 yachts have received the Blue Flag this year, which means they meet the highest standards.
Let me remind you, that it is very difficult to get the Blue Flag – the global symbol of quality. The main criteria, of course, is the cleanliness of the water, but, in addition, the beach must meet 32 ​​more criteria related to organization, safety, protection of the natural resources of the coast and coastal zone, environmental protection. This year, requirements concerning COVID-19 restrictions have been added to the list.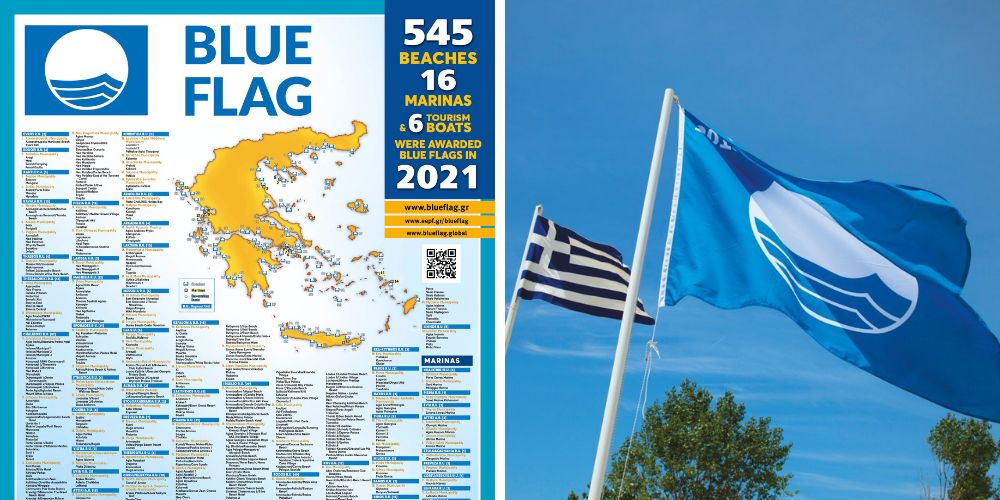 Which regions of Greece received the most Blue Flags in 2021?
Halkidiki Peninsula – 106 beaches + 3 marinas + 6 yachts
Crete Island – 120 beaches + 1 marina
Rhodes – 49 beaches
Peloponesse Peninsula – 42 beaches
Athens and Attica – 15 beaches + 4 marinas (even though it is the capital of Greece and a megapolis)
Kefalonia Island – 16 beaches
Corfu Island – 10 beaches
Lesbos Island – 17 beaches
Chios Island – 15 beaches
Kos Island – 12 beaches
What does the Blue Flag on the beach tell us?
It is a reliable indicator of the highest quality beach holiday, which guarantees:
Clean bathing water
Daily garbage collection and sand cleaning
Lifeguard or lifesaving equipment
First aid equipment
Shower with fresh water, toilets
Banning the passage of any motor vehicle
Prohibition of walking and bathing animals
All Greek beaches, including those without a Blue Flag, operate under strict health and safety regulations due to the coronavirus pandemic.
So, choose any region you like. Beauty, cleanliness and safety are guaranteed to you!
---
Like it? Pin it!