Book Tour or Excursion in Greece
Greece is not only a land of sunshine and crystal clear sea. It is a land where antiquity truly meets you at every turn. Our company crafts an unforgettable travel experience, offering you to book a tour or excursion in amazing Greece. Whichever region you choose for your holiday – from the capital Athens to the charming small islands – everywhere we can offer an exciting excursion program.
---
Greece: Private tours in English
Most travellers visiting Greece want to experience a country by actively and meaningfully engaging with local life. With its culture, history, people, cuisine and nature.
They say Greece has it all, and indeed it does. There are many amazing sights that you must see. We organize private and small group excursions to the most beautiful corners of Greece.
You can book any tour or excursion in Greece with a local English speaking guide:
Adventure Tours. It could be a hike to the legendary Mount Olympus, or trekking in the Cyclades islands.
Pilgrimage Tours. Following in the footsteps of the history of Christian Orthodox.
Walking tours. Strolling through the narrow streets of the Plaka in Athens or the village of Oia in Santorini.
Wine tours. Visiting organic vineyards in Halkidiki or the Peloponnese, where tastings of great, rare Greek wines are offered.
Tasting tours. Taste the delicious variety of Greek dishes and learn more about their origins.
We will show you places known only to the locals. Loving Greece and admire its beauty, we think of new routes, amazing places that will surprise you, even if you are not visiting Greece for the first time.
---
Greece: Online Tickets and Group Tours in English
Online service Musement can help travellers get the best from destinations by providing a great choice of local tours and attractions bookable on multiple devices. The range includes temporary, exclusive, hidden-gem, and even free activities. Use the link below for planning and booking.
---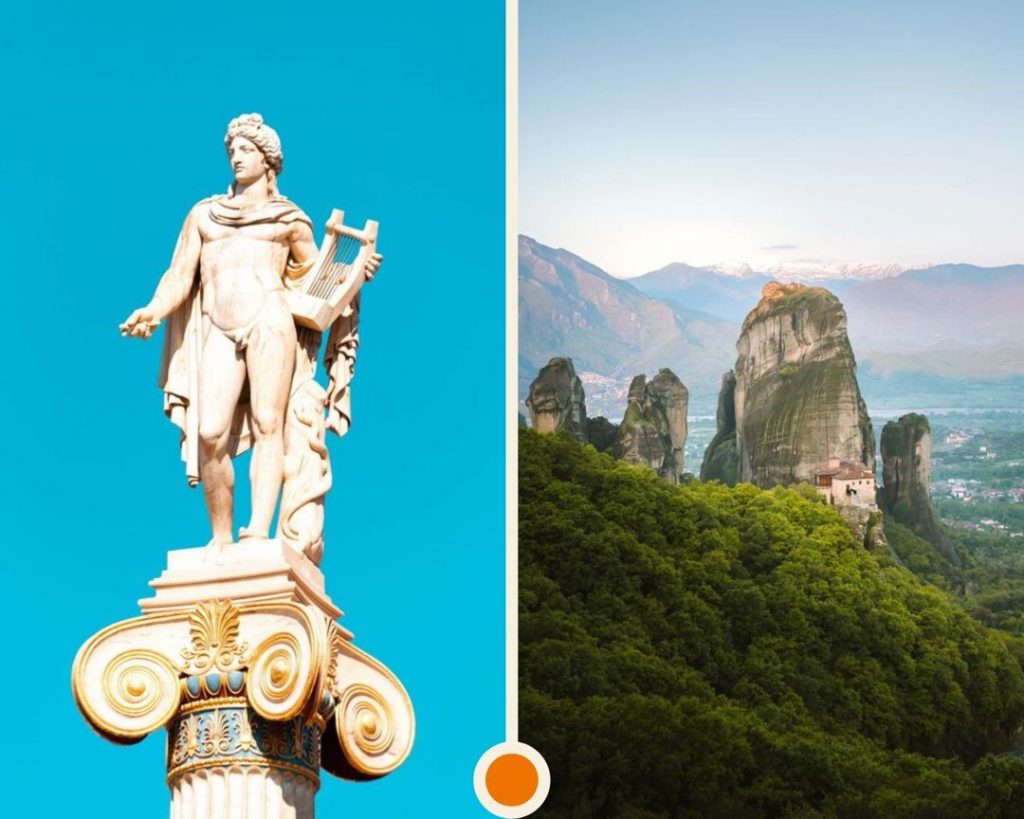 ---
Please note that this article contains some affiliate links. It means that we may receive a small commission to help us maintain this site without any additional cost to you. We only recommend services and products that we use and believe will be helpful.